Pastured Chicken Boneless Skinless Breast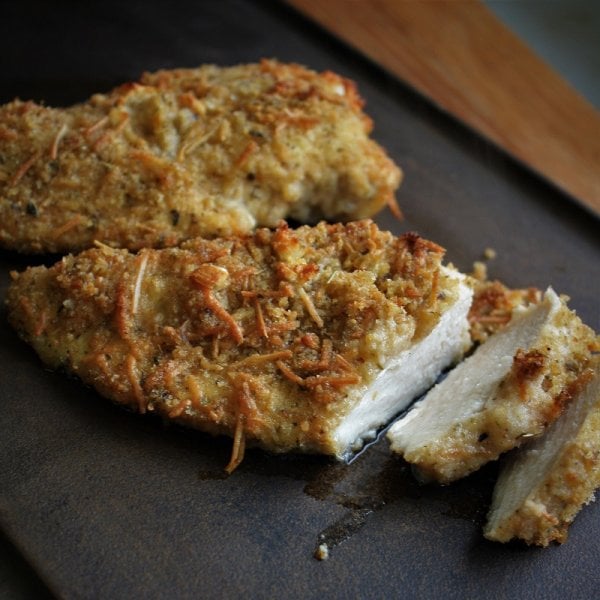 | | |
| --- | --- |
| 2 boneless skinless chicken breast | 1.2 lbs = $12.00 + $0.00 Assembly | Out of Stock |
For your convenience, we make our pastured chickens available to you in parts, so you can buy what your family most enjoys.

The most versatile of cuts, the boneless, skinless chicken breast can be use in almost any recipe calling for chicken.

Our convenient, meal-sized packages contain 1.2 pounds of 2-3 whole boneless, skinless breasts, perfect for any meal!
Website and Online Farm Store Powered By
Eat From Farms