Pastured Chicken Wings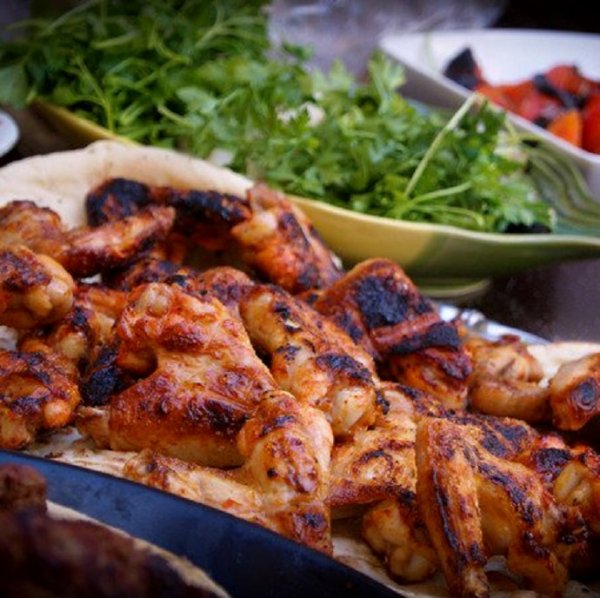 | | |
| --- | --- |
| 6 Pastured Chicken Wings | 1.5 lb = $7.50 + $0.00 Assembly | Out of Stock |
These Pastured Chicken Wings are the perfect option for you next Wing Night, grill out, tailgate party, or BBQ!

Each package contains 6 wings and weighs approx. 1.5 pounds.

Cooking Tips for our Pastured Chicken Wings:

Our favorite way to enjoy these is broiled with a little bit of Extra Virgin Olive Oil and Sea Salt for about 35 minutes, then topped with your favorite sauce. Make sure you have plenty of napkins on hand...and don't expect ANY leftovers!

Insider tip: Save the bones and drippings for a super-flavorful batch of bone broth!
Website and Online Farm Store Powered By
Eat From Farms